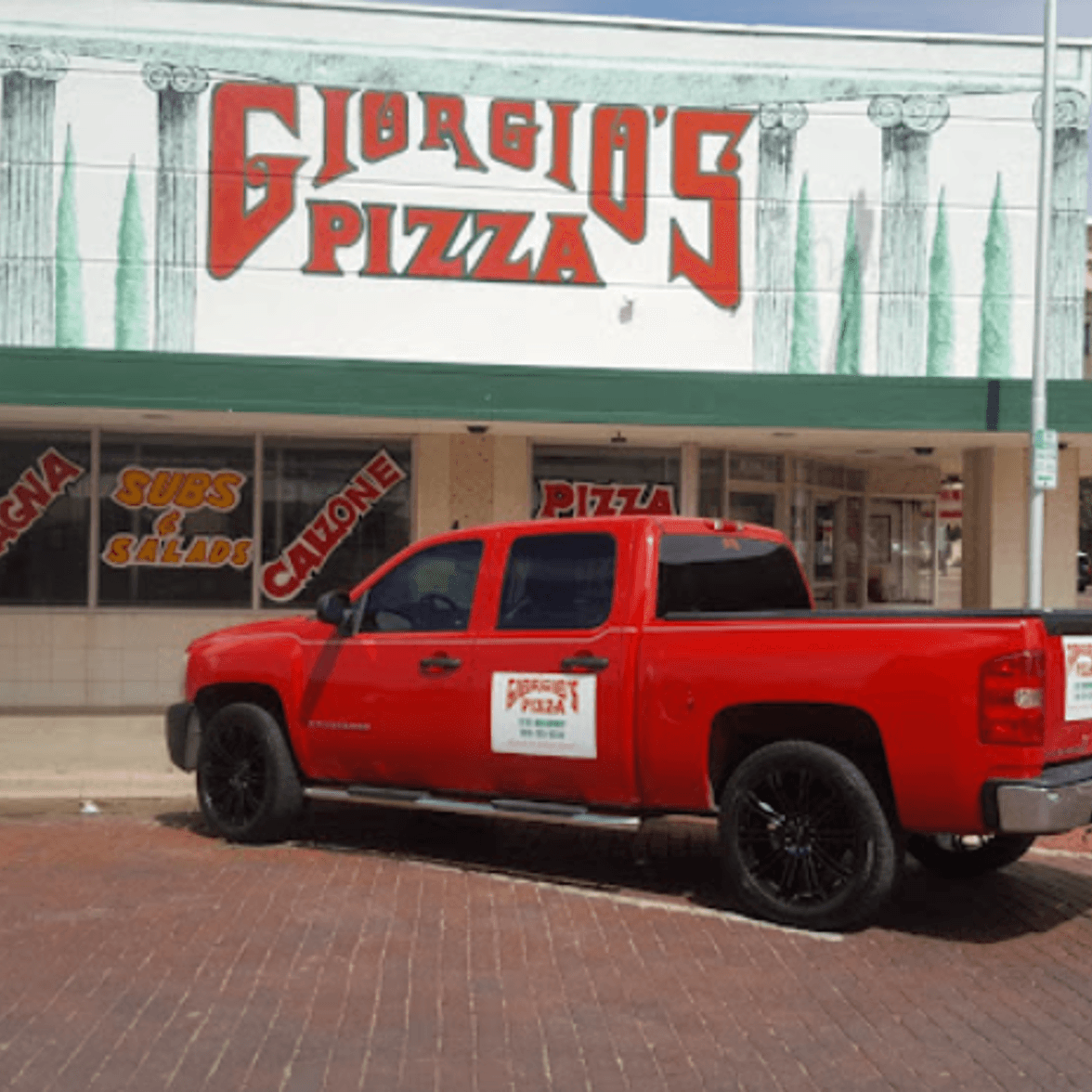 ---
Giorgio's Pizza: A Timeless Culinary Institution in Lubbock, TX for 31 Years
Welcome to Giorgio's Pizza, Lubbock's cherished culinary establishment! For over three decades, Giorgio's has been the heart and soul of the community, serving up delectable pizzas that are crafted from scratch. As the sole pizza destination in town, Giorgio's has become an institution, loved by locals and visitors alike.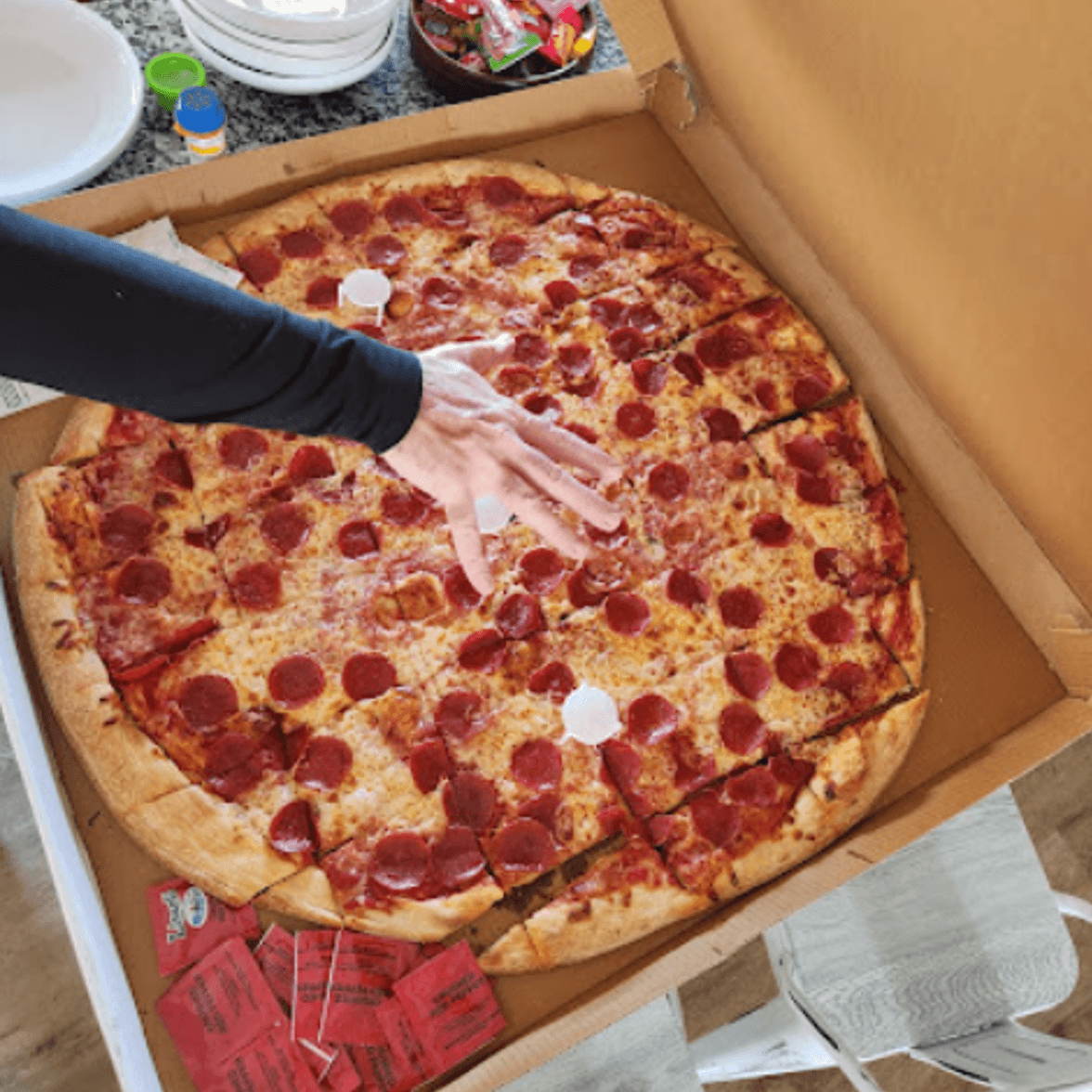 ---
Crafted with Passion: Taste the Difference of Giorgio's Scratch-Made Pizzas
Giorgio's unwavering commitment to quality shines through in every bite. Their pizzas are created with meticulous care, using only the finest ingredients, resulting in an authentic and gratifying experience. From beloved classics to innovative combinations, Giorgio's offers a diverse range of pizzas to suit every palate. However, it's their famous "Texas Sized Pizza" that steals the spotlight—a colossal masterpiece that can easily satisfy a large group, making it the ultimate choice for gatherings, parties, or those seeking an epic dining adventure.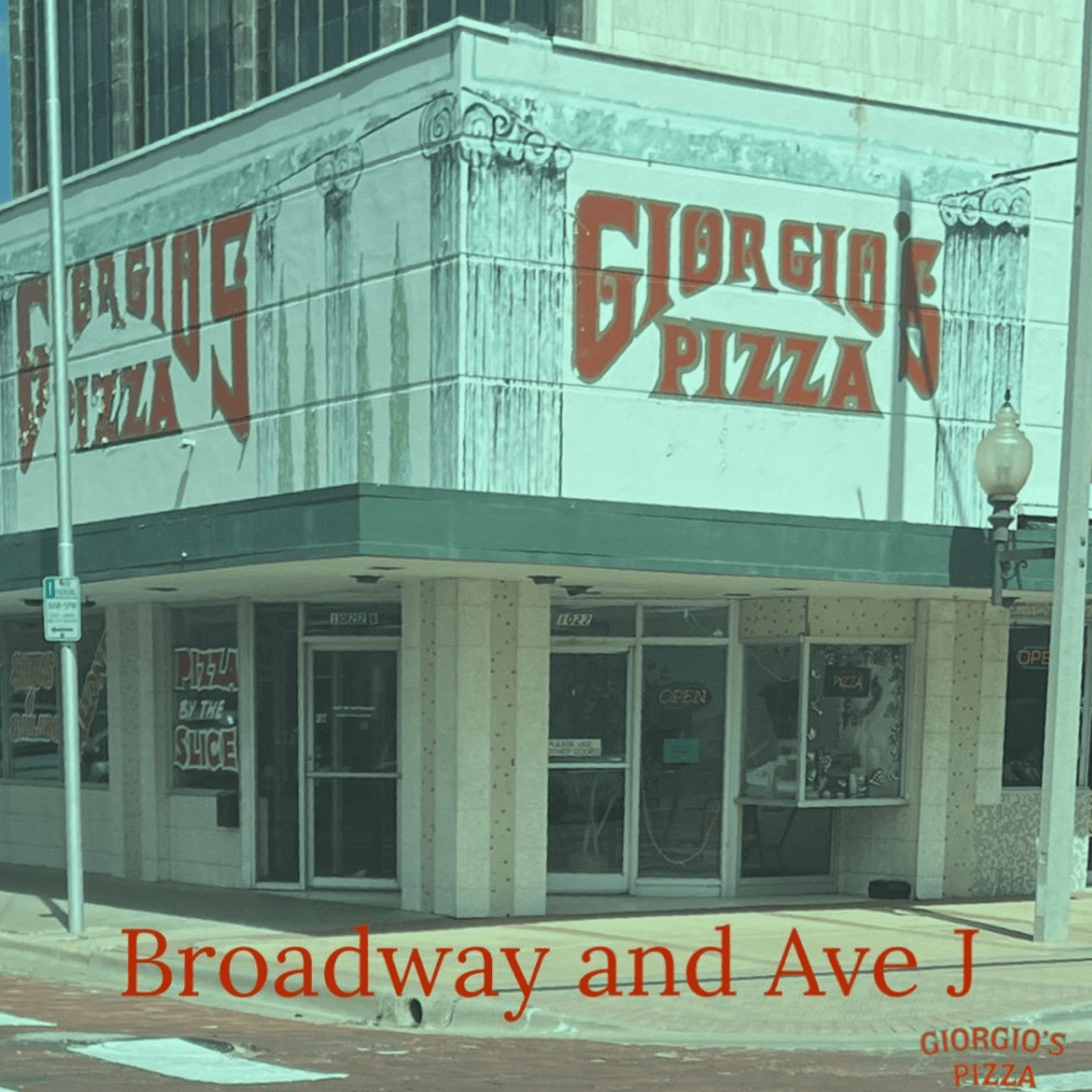 ---
Feast with Friends: Experience the Epic 'Texas Sized Pizza' at Giorgio's
In addition to the outstanding pizzas, Giorgio's provides a warm and inviting ambiance that enhances your overall dining experience. The friendly staff welcomes you with open arms, while the cozy interior invites you to unwind, relish the flavors, and create lasting memories. Whether you're a local or a traveler passing through, Giorgio's Pizza is a destination that should not be missed. Indulge in the legacy of Giorgio's and discover why it has been a beloved part of Lubbock for over three decades.